Effective resource planning, management, and utilisation of the resources are necessary for successful business operations. It allows companies to allocate the right resources to the right regions and execute projects on time.
Cloud computing and software-as-a-service (SaaS) are maturing technologies that are capable of handling the most demanding applications. ERP software is one of them, and cloud-based ERP solutions now offer both large and small businesses a wide range of options and benefits.
5 reasons why Cloud ERP is the better option
In today's changing business landscape, these are the top five reasons why Cloud ERP is a better alternative for developing businesses.
You can save money with cloud ERP:
Companies that converted from on-premises ERP to Cloud ERP saved money right away because they no longer had to fund or manage their own data centres. Instead, they pay a Cloud ERP provider a monthly or yearly subscription to handle it for them. The advantages of this method become much more evident when the firm spreads out the monthly or yearly payments and views it as a recurring, entirely tax-deductible expense.
You have more flexibility with cloud ERP:
Cloud ERP is extremely versatile, despite the fact that it can be accessed from anywhere using any Internet-enabled device. That means you can make sound business judgments regardless of whether you're using a laptop, tablet, or smartphone. You can also move data between locations and departments more easily, and because everyone in the company interacts with consolidated data through a consistent interface, the odds of different roles misinterpreting the data are minimised, allowing for improved collaboration.
Cloud ERP makes it easy to scale your business:
Scaling is a science that takes a long time to master. If you grow and scale your business too slowly, you won't be able to stay up with your clients and competition. If you expand too quickly, though, you run the risk of overspending and wasting resources. A Cloud ERP solution addresses this issue by providing a scalable platform that is appropriate for both startups and rapidly expanding businesses. As additional employees join the company, you won't have to buy and install new hardware or software seats. You can scale your Cloud ERP system to accommodate an unlimited number of users rather than having to maintain or replace on-premises equipment and software.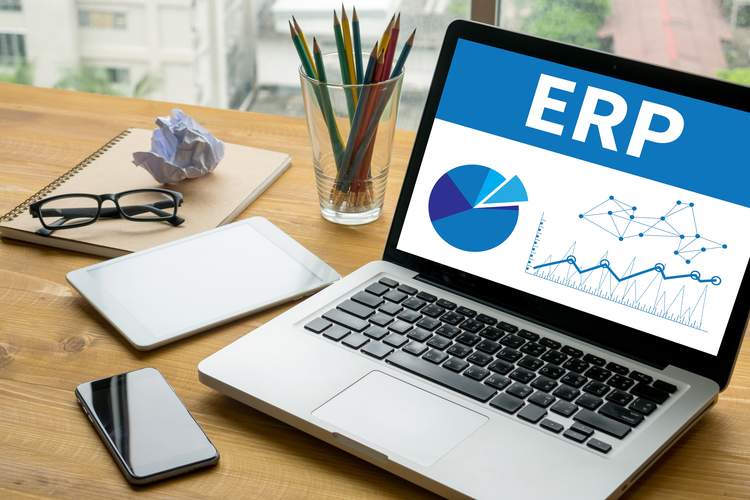 Cloud ERP is both quick and safe:
Cloud ERP is lightning fast because data centres are hosted and maintained by the best of the best in world-class hosting environments like Amazon Web Services (AWS) and Microsoft Azure. Their main goal is to make your information as accessible, quick, and secure as possible. These data centres offer geographic diversification by backing up and storing your data in multiple locations to ensure that nothing is lost.
Click here to create a free trial account for 30 days
Sign Up
The security of Cloud ERP has been improved:
As corporate operations become more data-intensive, data privacy is becoming increasingly critical. Recent cybersecurity breaches have increased the difficulties of maintaining data security because on-premise ERP centres may not be adept at responding to cybersecurity rules. Cloud ERPs, on the other hand, offer higher levels of data protection and encryption. The majority of Cloud ERP solutions respect standard data privacy regulations and follow predetermined methods for predicting threats and responding to hostile conduct.
Not only are cloud ERP solutions cost-effective and secure, but they're also quicker, easier to use, and more agile. It is gradually displacing legacy ERP systems, and it is preferred by the majority of enterprises.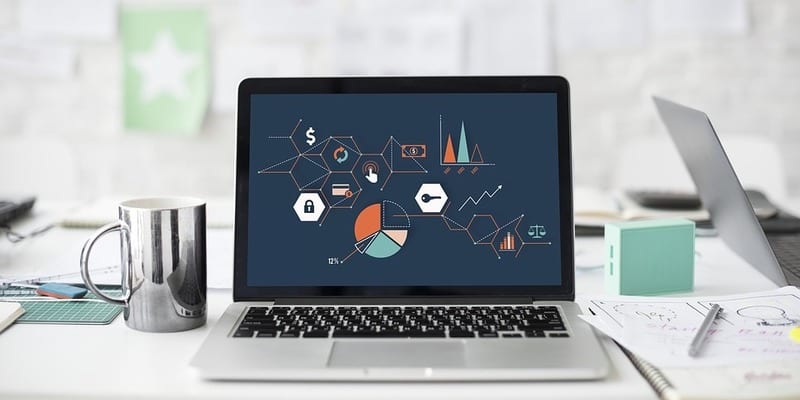 Why you should choose BenchStep ERP?
BenchStep ERP is the All in one, Feature-rich, Cloud-Based ERP software that helps businesses manage all their business requirements from one tool. It is a One-Stop-Shop solution for all your business needs providing simple, hassle-free, and user-friendly software.
BenchStep ERP have these major heads
HRMS
Project Management
Accounting and Finance
Inventory Management
Sales and Marketing